Bethany Mota definitivno živi svoj san – YouTube blogerka postala je toliko popularna da je ove godine upravo ona najtraženija modna dizajnerka na Guglu kao najpopularnijem internet pretraživaču!
Koliko je ovo uspeh najbolje govori to što je Beth nadmašila prave legende kao što su Kate Spade ili Oscar de la Renta a ispred je i marke kao što je Valentino.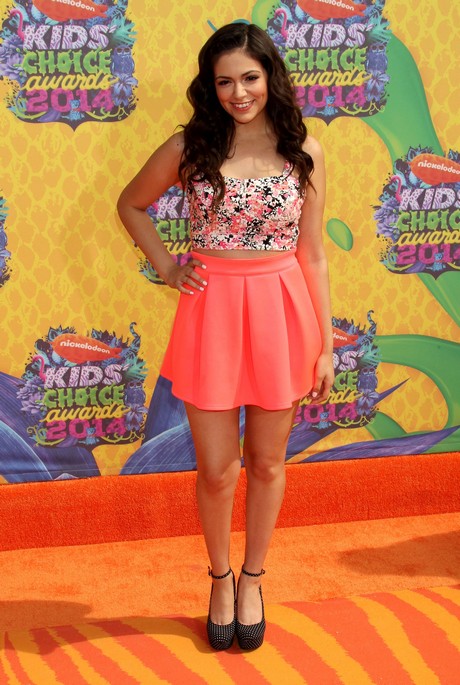 Bethany ipak i pored uspeha uporno ističe kako je ona pre svega blogerka i da se to neće promeniti ni narednih godina jer isuviše uživa u tome što radi i jako volim kontakt sa svojim fandomom.