Čak i najmanje kompetentni, neambiciozni i prijateljski nastrojeni menadžeri ljudskih resursa mogu da pronađu i osuđuju vaše fotografije ili predstavljanje na Fejsuku.
Liz Vasman iz Burson-Marsteler tima,   pripremila je osam veoma korisnih saveta kako da svoje prisustvo na ovoj društvenoj mreži učinite zrelijim i poslovnijim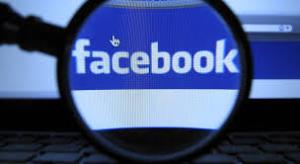 Select the right profile picture and cover photo.
Weed out your friends list.
Adjust your privacy settings.
Don't use a wall post like a direct message.
Don't use Facebook like a teenage girl.
Create friend lists.
Consider restricting public search.
Go through your tagged photos and untag.