Do sada je preko PayPal naloga sakupljeno 306. 000 evra pomoći za ugrožene u poplavama.
Hvala!
Nastavite da pomažete ugroženima od poplava u Srbiji.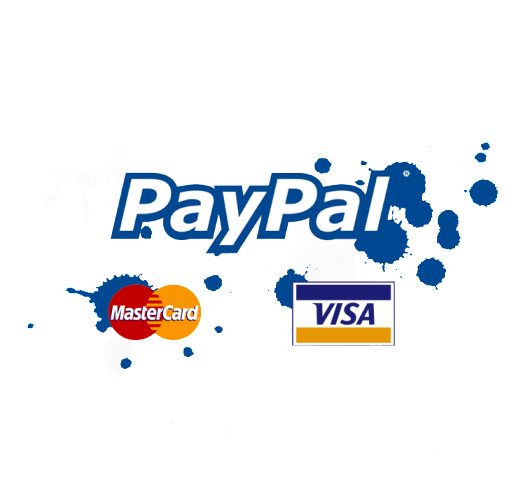 Direktnom linku ka PayPal nalogu može se pristupiti:
The payment of humanitarian assistance, through the PayPal service, can be made on the address floodrelief.gov.rs.
Also, the PayPal account can be accessed directly from our website:
The account belongs to the diplomatic mission of Serbia in Brussels, from where the funds will be sent directly to the account of the Republic of Serbia intended for the assistance to victims of floods.