Mick Jagger izjavio je u najnovijem intervjuu za USA Today kako se toliko "navukao" na društvene mreže da ga to ometa u pisanju pesama.
"Provodim previše vremena na računaru, a premalo na gitari. Problem je u tome što ti život ispred ekrana može preuzeti život. Lako je ostati u kontaktu s ljudima, ali s nekima od njih poželim da nisam nikad održao kontakt. Ali oni su na Facebooku. Možete provesti mnogo vremena tamo, a zapravo bi trebali da radite nešto drugo", izjavio je slavni roker.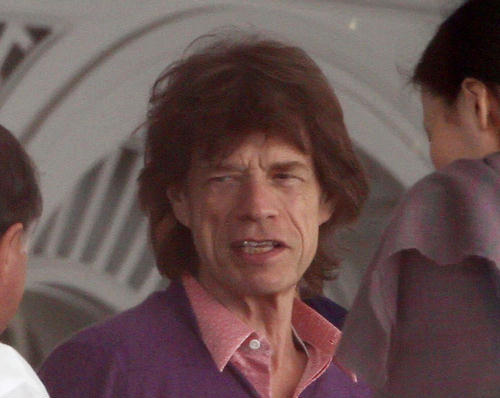 Kaže kako ima i svoj Twitter profil, ali ne piše sam svoje statuse već ima ljude koji to rade umesto njega. "Zaista, ko to zapravo radi sam?", pita se on. U istom je intervjuu demantovao glasine da bi se Rolling Stonesi mogli ponovo okupiti za turneju 2012. godine.