News UK ulazi u tržište on-line prodaje tako što kupuje dobro razvijen sajt Handpicked, koji se bavi prodajom poklona.
Ovaj sajt će nastaviti da se obraća svojim potrošačima, ali će sada imati veću pokrivenost budući da će biti promovisan preko izdanja The Times i The Sunday Times, koje karakterišu lojalni čitaoci sa poverenjem u sadržaj ovih izdanja.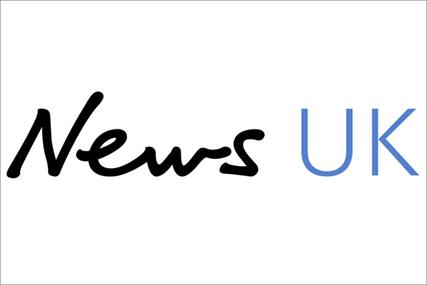 TGI (target gruoup index) istraživanje pokazuje da je 2,7 miliona čitalaca kupovalo putem on-lina tokom prethodnih 6 meseci, a preko petine čitalaca ova dva izdanja kupuje (ne misli se na namirnice i redovnu kupovinu) putem interneta bar jednom nedeljno. Ova akvizicija je predstavljena kao deo strategije kompanije News UK za razvoj novih poslova i ponudu dodatne vrdnosti lojalnim čitaocima.