Kompanija Apple je objavila svoj kvartalni finansijski izvešaj za kraj 2013. godine.
Prema objavljenim podacima, kompanija beleži porast prihoda od 5,7% u odnosu na isti kvartal prethodne godine – sada se prihod zaustavio na nivou od 57,6 milijardi USD. Međutim, ukupna dobit posmatranog razdoblja manja je od lanjske za oko 10 miliona USD (13,07 milijardi 2013. u poređenju s 13,07 milijardi 2012. godine). Tim Cook je izjavio da su vrlo zadovoljni rekordnim prodajnim rezultatima iPhonea, iPada, kao i kontinuiranim rastom prihoda iz ostalih linija proizvoda, posebno Mac računara i iTunesa.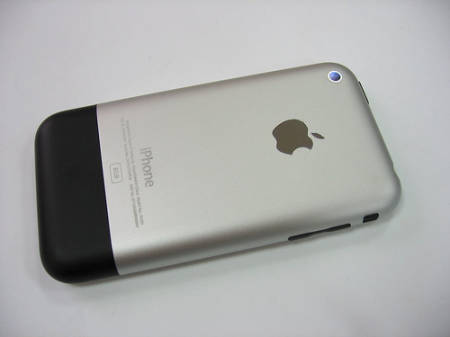 Iako je Apple prodao čak 3,2 miliona iPhonea više u proteklom predbožićnom razdoblju nego što je to bio slučaj godinu dana pre, ukupna zarada kompanije nije porasla.
To je razočaralo berzanske investitore, pa je akcija Applea zabeležila pad cene od 5% nakon ove objave. Za sledeće tromjesečje u kompaniji očekuju prihode u visini između 42 i 44 milijarde USD.