PlayStation pokazao uzbudljive nove igre u najnovijoj "State of Play" epizodi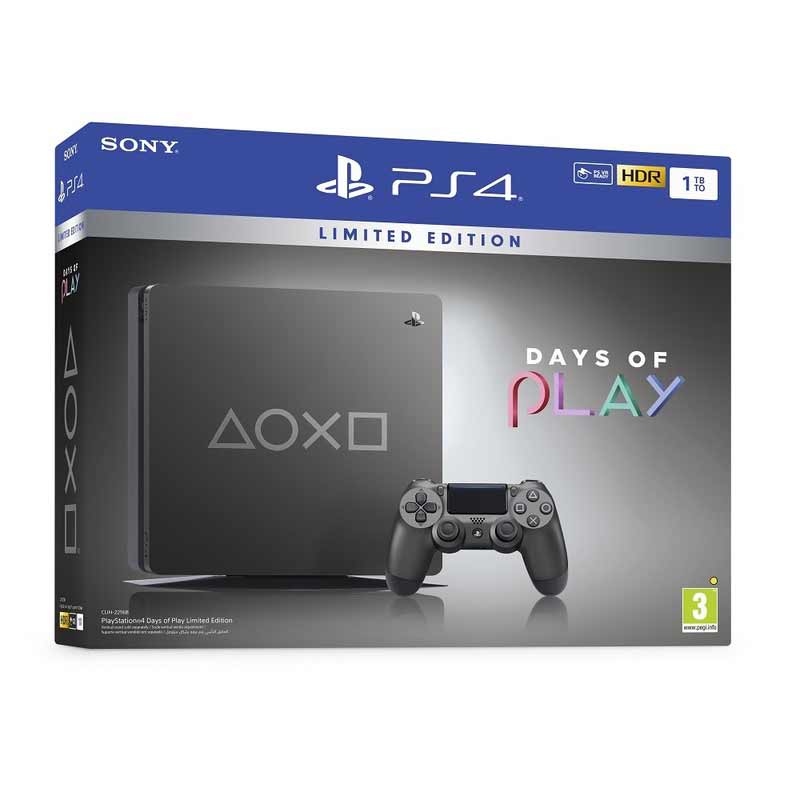 Avgustovsko izdanje "State of Play"-a premijerno je prikazano juče, a ljubitelji PlayStationa imali su priliku da vide nekoliko interesantnih nadolazećih igara.
Iako je u startu bilo najavljeno da će se ova epizoda fokusirati pre svega na PS4 i PS VR igre, tokom više od 40 minuta prezentacije bili smo u prilici da vidimo i par PS5 naslova.
Nakon što je pre nešto manje od mesec dana Sony premijerno prikazao igre i izgleda željno iščekivane PlayStation 5 konzole, sada je red došao i na par dobrih vesti za PS4 igrače. Prezentaciju je otvorio povratak legendarnog Crash Bandicoota, a developeri iz Toys for Bob studija premijerno su pokazali novi mode i novog igrivog lika koji nas čekaju u igri Crash Bandicoot 4: It's About Time, koja na PS4 stiže za manje od dva meseca. Zatim su se ređali prikazi nadolazećeg Hitman 3 naslova koji će imati i PS VR podršku, najava za Braid: Anniversary Edition, željno iščekivani nastavak Spelenky 2, kao i druge interesantne najave. Za sam kraj, dobili smo i detaljan gameplay prikaz PS5 igre Godfall.
Čitavu prezentaciju možete pogledati ovde, a više detalja o svim pojedinačnim najavama pročitajte na PlayStation Blogu.