Blizzard je upravo najavio kako će ekspanzija za Diablo III pod nazivom Reaper of Souls biti objavljena u PC verziji 25. marta.
Ova informacija objavljena je na zvaničnom sajtu igre, a tamo već sad možete naručiti standardnu ili deluks verziju ekspanzije.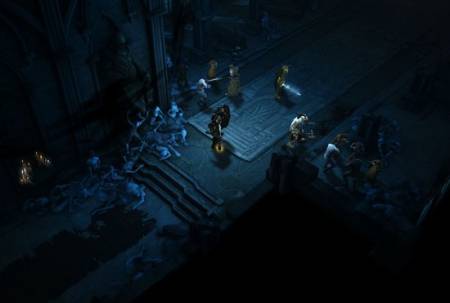 Kako je objašnjeno, Reaper of Souls zahtevaće originalni Diablo III da bi radio, što znači da ovo nije samostalna igra.
Naravno, internet konekcija i dalje će biti neophodna. Digitalna deluks verzija inače sadrži tri dodatna slota za likove kao i dodatke za World of Warcraft i StarCraft II.