Iako je Polyphony Digital davno najavio kako će Gran Turismo 7 biti spreman do kraja 2014. godine, alfa i omega ovog serijala, Kazunori Yamauchi, pojasnio je da to baš i nije moguće.
Govoreći za GamesTM magazin, Yamauchi je otkrio da je razvoj igara na PS4 mnogo jednostavniji nego za PS3.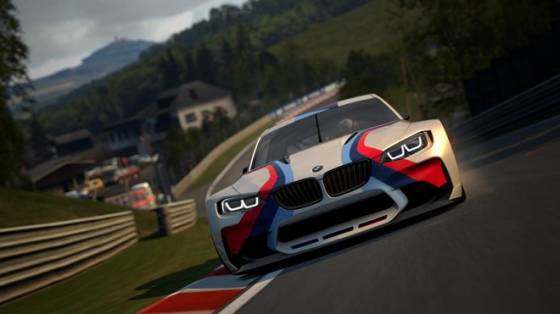 "Sve se odvija mnogo prirodnije. PS3 je bio mnogo, mnogo teži za rad. Mislim da će PS4 napraviti veliku razliku." Međutim, on ističe da to ne znači da će i razvoj igre biti kratak. "Za GT7 ja i moj tim imamo jasnu viziju: moramo uraditi sve što nismo uspeli u GT6. Želimo da igra obeleži eru u kojoj živimo, 2015. ili 2016. godine." S obzirom na činjenicu da je sve manje igara ekskluziva konzola kao i da one već gube bitku sa snagom PC hardvera, GT7 vrlo je važan za Sony.