EA Sports potrudio se da sva priča oko unošenja emocija u FIFA 15 ne ispadne prazna, pa je sve što nas čeka demonstrirao u novom trejleru za igru.
Kao što smo već pominjali FIFA 15 uvodi elemente iz Simsa što znači da će svi igrači na terenu biti emotivno povezani, u smislu da će reagovati na ponašanje saigrača, bilo ono dobro ili loše.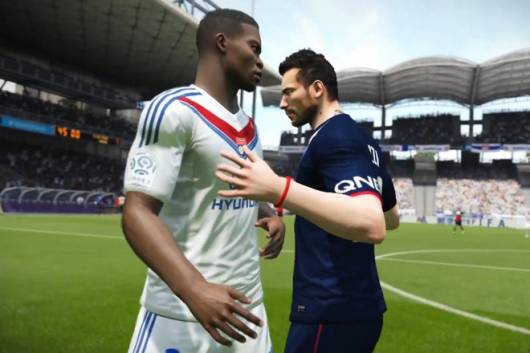 Ovakvih animacija ima čak 600 što obezbeđuje mnogo varijacija. Osim toga, trejler nas podseća na to da ćemo po prvi put u istoriji gledati autentično navijanje na tribinama – to jeste kozmetički efekat ali istovremeno nam deluje kao nešto što će jako lepo uticati na čitavu atmosferu tokom gejmpleja.