Wargaming je danas objavio kako je apdejt 8.4 za trenutno najpopularniju onlajn igru na svetu dostupan igračima u Evropi dok će u ostale krajeve sveta stići sutra.
Verzija 8.4 u igru donosi čak 10 novih teških tenkova iz Velike Britanije kao i tri 3 laka nemačka tenka: Pz.I, Pz.I Ausf.N, i Pz.II Ausf.G. Ukoliko do sad niste igrali World of Tanks – sad je dobar trenutak da počnete jer su autori napravili potpuno nov tutorial gde ćete naučiti bukvalno sve što je potrebno da se snađete u igri, počevši od kretnji borbe, veštine posade i svega drugog. Apdejt 8.4 takođe menja četiri postojeće borbene arene (Ensk, Live Oaks, Steppes i Fisherman's Bay) poboljšavajući grafiku.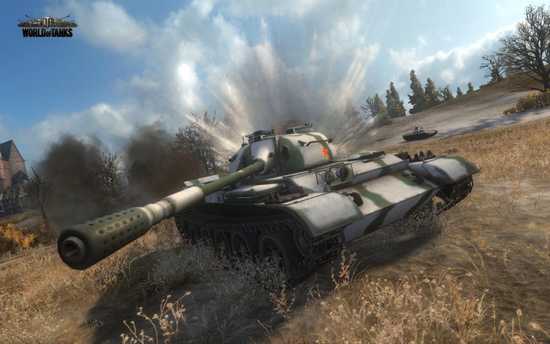 Kako sve to izgleda, možete proveriti i u oficijalnom trejleru.