Konami je objasnio kako će sledeća igra u MGS serijalu, Ground Zeroes, pokrivati tek manji deo mape glavne igre, Phantom Pain.
Ipak, u razvojnom timu napominju kako to ne znači da je Ground Zeroes nedopustivo mali, već samo da je Phantom Pain enormne veličine. Pojašnjavajući malo konfuziju, autor serijala Hideo Kojima rekako je kako je Ground Zeroes u stvari uvod u Metal Gear Solid 5: Phantom Pain ali i tutorijal za MGS igre generalno.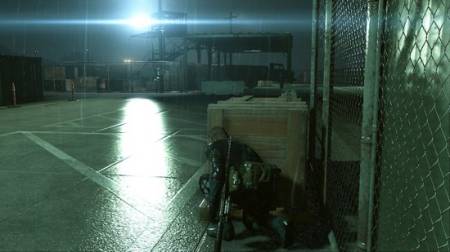 Ground Zeroes nažalost neće imati ni real-time efekte prisutne u The Phantom Painu ali zato su misije smeštene u različita doba dana i zahtevaju drugačiji način razmišljanja. Ground Zeroes stiže na PS4, PS3, Xbox One i Xbox 360 krajem marta meseca a o PC verziji još uvek se razmišlja.