Kompanija Guardian News and Media, izdavač poznatih listova "The Guardian" i "Observer", u nastojanju da obezbedi dodatne prihode odlučila je da zaplovi u obrazovne vode. Kompanija koja je za prošlu godinu, pre taksi, iskazala gubitak od 33 miliona funti odlučila je da se pozabavi obukom novinara.
Reč je o treninzima za digitalno novinarstvo koji bi po polazniku trebalo da koštaju 9.000 funti, a biće pokrenuti do početka 2013. godine, ili ranije.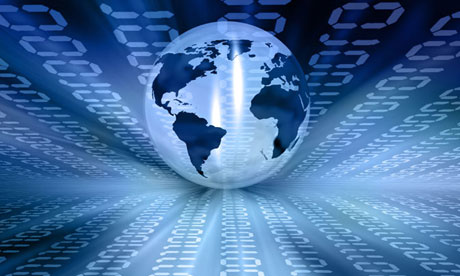 Predstavnici GNM saopštili su da su na ovu temu razgovarali sa većim brojem škola u Velikoj Britaniji kako bi i njih uključili u ovaj program kao i da su vođeni razgovori sa City Univesity of Londo n, koji su, nažalost za sada, prekinuti.